Mission
Our customers in the dredging, offshore, and land-based industry face demanding market and operational contexts and additionally the challenges of the energy transition. Bakker helps its customers to provide sustainable solutions to these power and automation themes and enables them to push the boundaries of their industries.
Vision
Bakker Sliedrecht helps customers as independent system integrator with complex, dynamic, and high power requirements in challenging projects. Our applied engineering mindset is deeply rooted in all Bakker Sliedrecht employees. With the same passion, knowledge, and expertise, we excel in tailored solutions to meet complex technical and process-driven challenges. Bakker Sliedrecht adapts to critical situations in terms of timing, resourcing, location, and scope.
Core values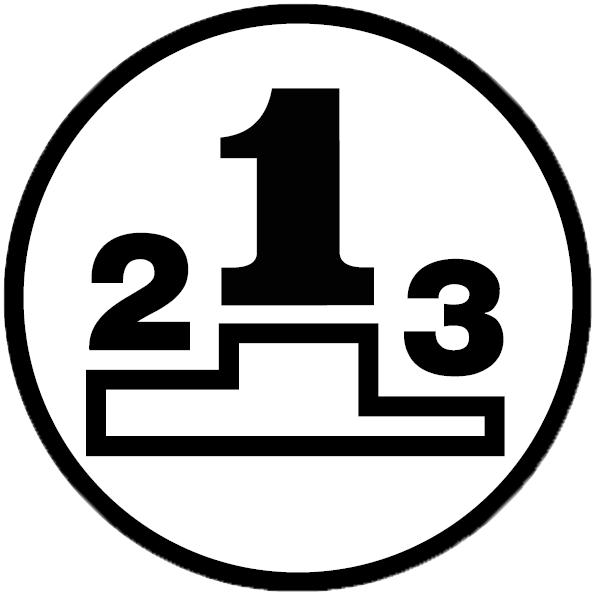 Passion to perform | We are passionate to perform and focused on concrete results. We finish what we started and are always prepared to go the extra mile. We never give up and strive for continuous improvement.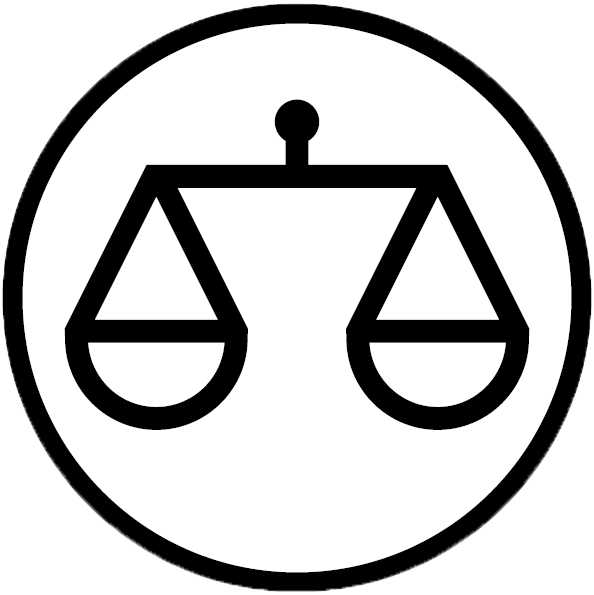 Act responsibly | We act responsibly with a focus on safety, risk management, environment, technology, and quality.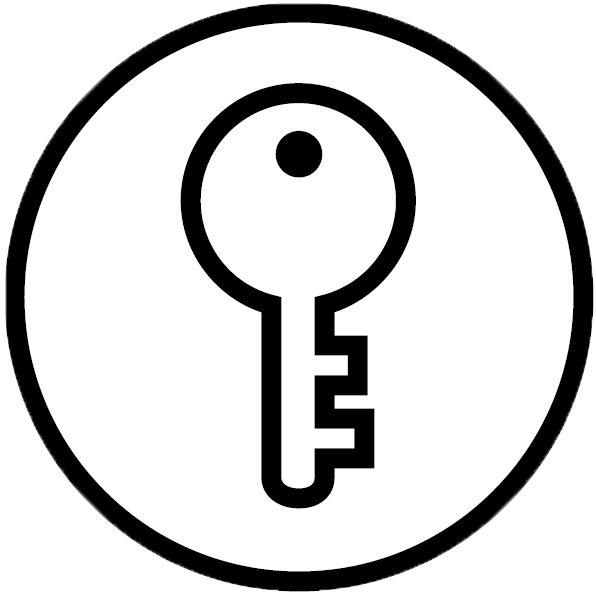 Trust to act | We treat the trust given to us by our customers diligently. We take initiative and show ownership in our projects. Our people are empowered to decide and to act.

Make it fun | We enjoy our work. We work with passion and celebrate successes together.